AquAngar Spa & Resort is a special place that wants to give you a break from everyday noise and a fresh breath for new perspectives. Located just two hours from Cluj-Napoca (Klausenburg), one hour from Baia Mare (Frauenbach) and 40 minutes from Zalău (Zillenmarkt), AquAngar cordially invites you to a peaceful and charming world with swimming pool, heated jacuzzi, sauna , massages and culinary delights and relax.
With a dreamy panorama over the small town of Cehu Silvaniei (in English Bohemian Village), AquAngar Spa & Resort reveals the beauty and vibrancy of Romania to you.
Address
:
Strada 1 Mai, Nr. 69, 455100 Cehu Silvaniei, România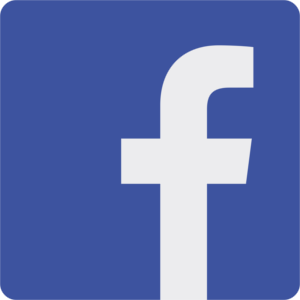 Luxury, nature, sport and relaxation harmoniously combined with modern equipment and comfort create an oasis of calm that fills the heart, stimulates the imagination and balances body with mind.
In a paradisiacal setting, you can relax and let yourself be completely pampered at the AquAngar Spa & Resort.
Indoor Activities
The AquAngar takes care of your well-being all year round with various indoor facilities. These relaxation activities will redefine your body and calm your mind.
A heated Jacuzzi with hydromassage, a dry sauna, a squash court, an aerobics room and a gym are at guests' disposal.
Outdoor Activities
The AquAngar also offers numerous outdoor activities such as a tennis and soccer field, a paintball field, an outdoor pool and a children's playground and much more for its guests.
Spa and Wellness Area
Spa days are precious days dedicated to your physical and mental health and put you first!
Explore AquAngar Spa with your family, friends, loved ones, or even alone and just for yourself. Try hydrotherapy sessions in the indoor or outdoor heated whirlpool. Relax your muscles with a swim in the outdoor pool. Experience the positive effects of the dry sauna on the skin and the entire organism. Enjoy a relaxing, therapeutic or sports massage and get rid of muscle pain. In the AquAngar Spa & Resort no wishes remain unfulfilled.
Restaurant AquaAngar
The à la carte restaurant at AquAngar SPA & Resort awaits you with local and international dishes to perfectly round off your stay at the resort. Enjoy the culinary delicacies and, in addition to pure relaxation, discover one or the other treat for the palate.
Our UIR database: You can also visit and explore this nearby ...